Turnkey Hiring- Time Bound Hiring Services
Building a new project, expanding to a new market, expanding to an existing market? For a new project or a M&A, you need the talent to manage this growth. Talent that needs to be deployed specifically for the project, and on time. You need a reliable turnkey hiring partner to manage this highly specific need.
TMI Network with over 30 years of experience in recruiting talent for Indian corporates across sectors is your right turnkey hiring partner. We deliver turnkey projects that are time-bound delivery which result in significant cost savings.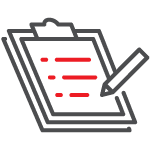 Greenfield Project Hiring
We understand the industry, analyze the requirement and build the necessary HR infrastructure to source, hire and deploy.
Most greenfield projects are in remote locations-resources and infrastructure for the new employees.
TMI also manages the HR operations initially to help clients focus on projects.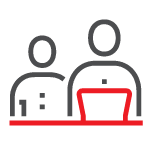 Brownfield Project Hiring
Typically involves the expansion of an existing project.
We ensure that the hiring process is objective, streamlined and done in an impartial manner keeping in mind the local demands and expectations & managing labour unions.
TMI has successfully managed complex and time-bound projects across different sectors.
Connect With Us For
All Your Turnkey Hiring Needs
Sectors We Serve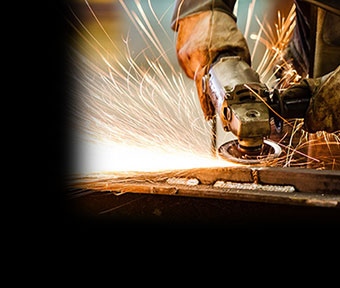 Manufacturing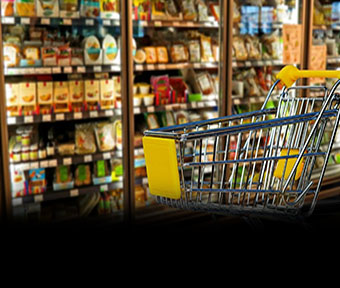 Retail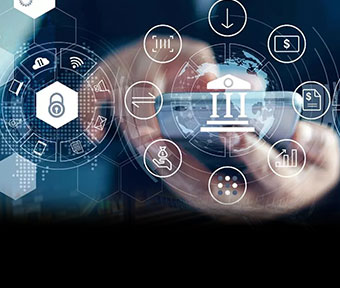 BFSI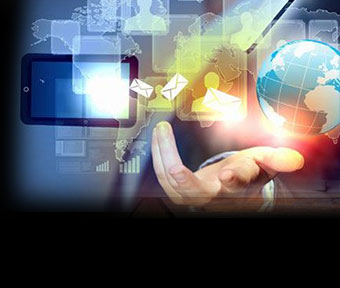 Information Technology
Meet TMI's Turnkey Hiring Experts
Simplifying HR. Amplifying Business.
Peter Ballem
CBO, Recruitment Business
Peter is an MBA and has over 30 years of experience in Finance, Technology, and Recruitment areas. He is head of the recruitment at TMI with a special focus on international placements in Germany, Japan and the UK markets.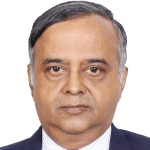 Ramesh M
Recruitment Consultant
Ramesh M, is a Chemical Engineer and MBA from NIT Trichy, 22 years of Recruitment experience in TMI Group, been with TMI since 2000, handling hiring of talent at all levels across all sectors in industry, largely in Manufacturing sector.