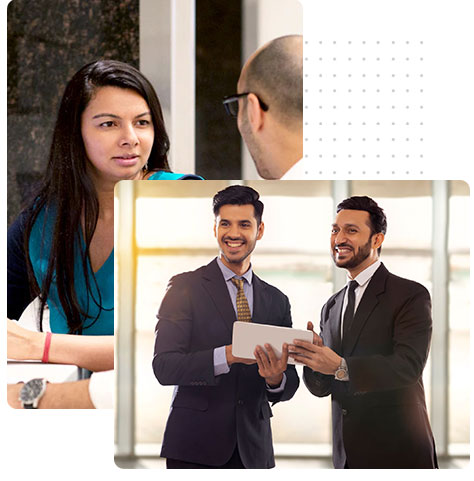 TMI Careers – Opportunities
Our mission for our employees is to provide with an inclusive workplace environment that motivates them to deliver their best and also provide ample avenues for continuous learning and development.
We serve clients in BFSI, Information Technology, Retail, Manufacturing, Multilateral Agencies, and Public Sector Undertakings among others. Our clientele is spread across India, Germany, Japan and the UK.
At TMI, we offer a fulfilling career with a wide range of opportunities across multiple sectors in different locations across India. Explore the current career opportunities at TMI Group by clicking the tab below: