32
Years of solving HR challenges
Since 1991
India's first and largest, end-to-end, talent supply chain group
Since 1991, TMI Network is a pioneer in Executive Search and Contingency hiring and was the founder member of the Executive Recruiters Association. Today, it is a national leader in large scale hiring of frontline workforce, middle to senior level talent and Next Gen Flexi-staffing solutions across multiple sectors including Manufacturing, BFSI, Consumer Goods, Retail & IT.
TMI Group Companies
Who do we Serve
Choose your journey with us.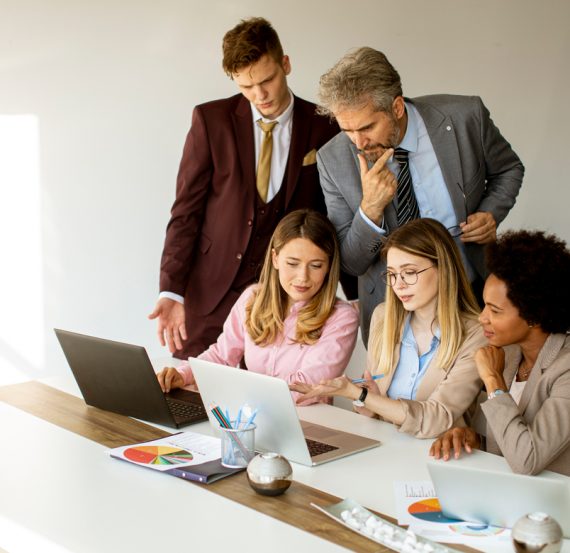 Tech enabled recruitment processes to get you the right people at the right place, time & cost-catalyzing your business growth!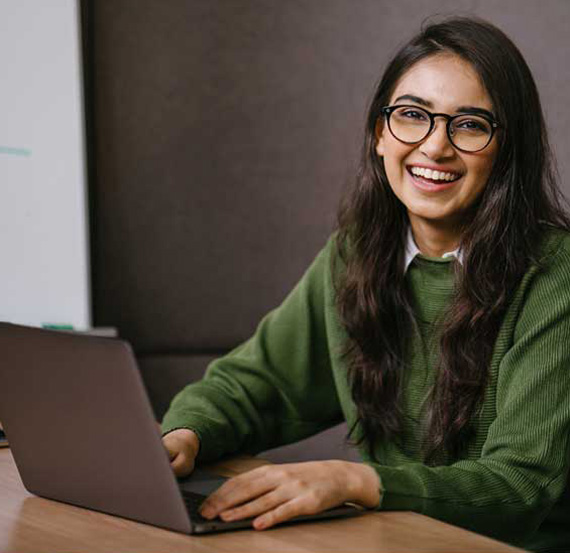 AI enabled applicant system for job recommendations so that we can show you the jobs that work for you & build your career!
Numbers
Numbers that Matter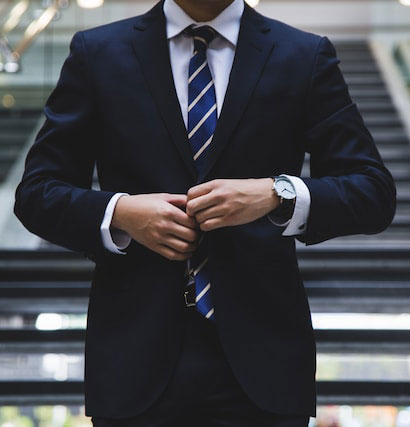 WHY CHOOSE US
Simplify Talent Acquisition. Amplify Business.
Harness the right talent, at the optimal time and cost, for a transformative impact on your business. Experience our tech-enabled recruitment, seamless onboarding, and strategic staffing, driving cost savings through attrition reduction and enhanced workforce performance. Partner with us today.
TESTIMONIALS
What People
Say About Us
"
A big thank you Team TMI. You have been with us from the day one of the new channel and continue to support us in scaling up. Really appreciate the long association.
"
TMI Team, the ABSLI HR team would like to extend our gratitude and heartfelt thanks for your dedication/commitment/constant hard work put in last few months to reach the feat of 100% manning for Branch Banking. It has been a roller coaster ride, but you have been pivotal in holding the anchor to enable us deliver to the commitment. I would like to personally thank each of the team member for stretching through and making this happen.
"
Dear Team – TMI,
We must appreciate and thank you for your support in our hiring needs considering the speed and TAT for each requisition. And want you to continue the same speed.
"
DreamVu is proud to have TMI as a partner. We are impressed with the quality of services they provide to our diverse hiring needs.
"
TMI team is one of the strongest hiring agencies that we are associated with. They have always been able to understand the resource requirement and give quality profiles. TMI has relentlessly contributed to ensure that most of the positions are closed with in TAT. We are hopeful that our association with TMI will be long and strong.
"
My confidence in TMI, in cracking this long-standing open position has been justified. Great work TMI.
"
TMI supported us in hiring for several leadership positions for BFSI and BI/DW line of business. They always built a connect with candidates which is extremely important. Their turnaround time was very less, and they were very prompt. I wish TMI all the best and highly recommended them for niche position and Leadership Hiring.