TMI Executive Search – C-Suite & Leadership Hiring
TMI Executive Search is an exclusive division within TMI Network. The team at Executive Search focuses on finding the right candidates based on defined mandates to fill in the roles of senior management and leadership teams in large companies.
The Executive Search team is staffed with senior practice heads who are in touch with the right talent pool who are looking for challenging opportunities.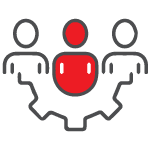 Co-Ownership Hiring
Our high-end retained executive search firm provides a competent, independent panel of subject matter experts (SMEs for a domain or a function).
Objective evaluation and prospective candidates ranking based on technical and behavioural competencies.
In a non-exclusive engagement, we extend this service even for those candidates not sourced by TMI.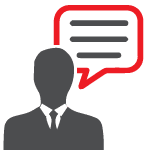 Consulting For Hiring
Employee surveys for a holistic view on candidates.
Our executive search consultants offer additional value-add services like compensation structuring & negotiation, reference checks, analysis of the psychometric profile of prospective candidates.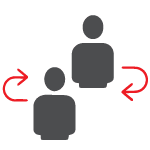 Advantage You
Confidentiality and Sensitivity.
Outplacement Services owing to our large industry network.
Connect With Us For All Your
Executive Search Needs
Sectors We Serve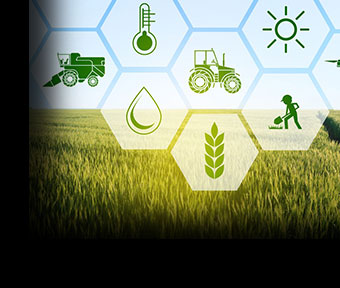 Agri-inputs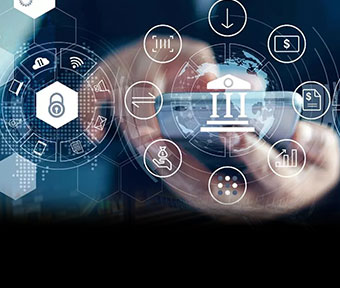 BFSI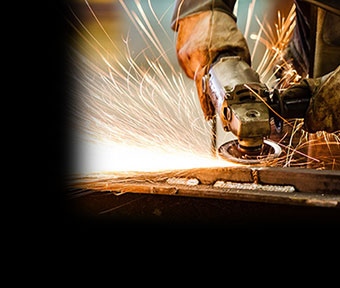 Engineering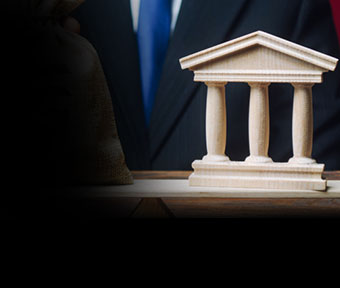 Government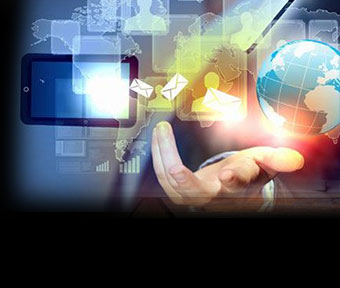 IT/ITes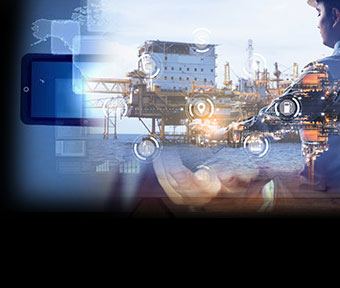 Oil & Gas, Power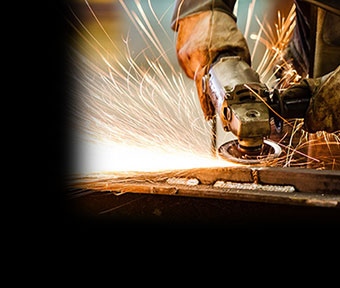 Process & Manufacturing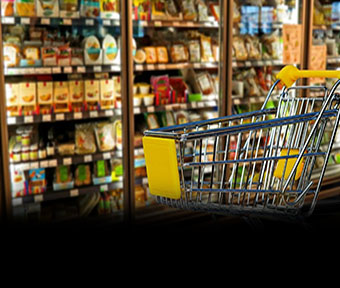 Retail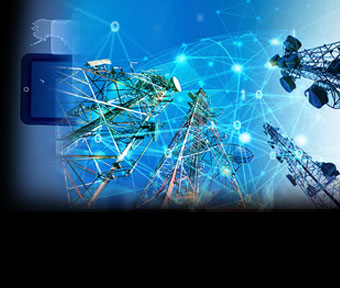 Telecom
Meet TMI's Executive Search Experts
Simplifying HR. Amplifying Business.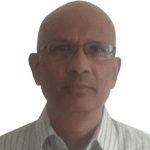 P Sriram
Recruitment Consultant
P Sriram, is a 1980 Chemical Engineer from Osmania University and a 1982 PG Diploma in Industrial Engineering from NITIE, Mumbai. He has been with TMI since 2010 and he has been managing (non-IT) Executive Search Practice of TMI.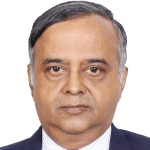 Ramesh M
Recruitment Consultant
Ramesh M, a Chemical Engineer and MBA from NIT Trichy, 22 years of Recruitment experience in TMI Group, been with TMI since 2000, handling hiring of talent at all levels across all sectors in industry, largely in Manufacturing sector.