Vision

Catalyzing organizational success by providing next-gen HR services that optimize talent, ignite growth, and drive sustainable people performance
Mission
Customer
To become a trusted partner for our customers by providing a wide range of sustainable talent solutions that enable accelerated performance and faster growth.
Employees
To provide our employees with an inclusive workplace environment that motivates them to deliver their best and also provides ample avenues for continuous learning & development.
Shareholders
To provide our shareholders and investors with a high return on investment by increasing revenue, profitability and by continuously improving operational efficiency.
Community
To make a positive impact by contributing to the well-being and prosperity of the communities we live in and work with.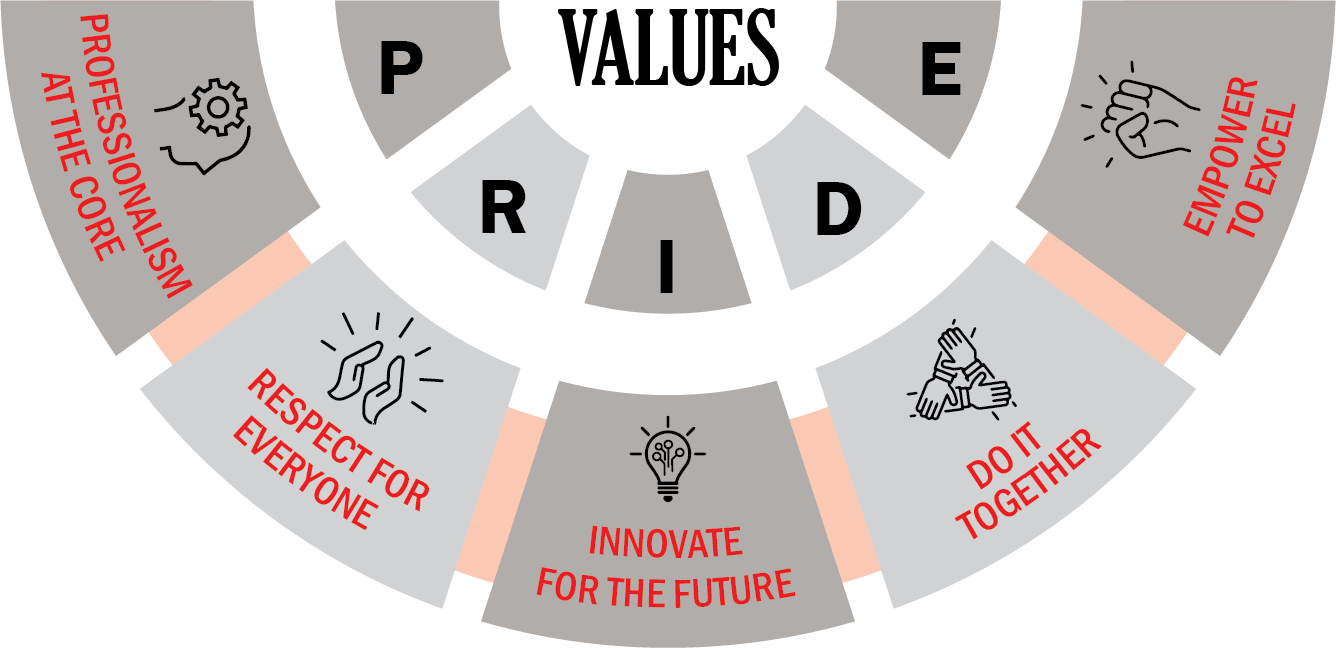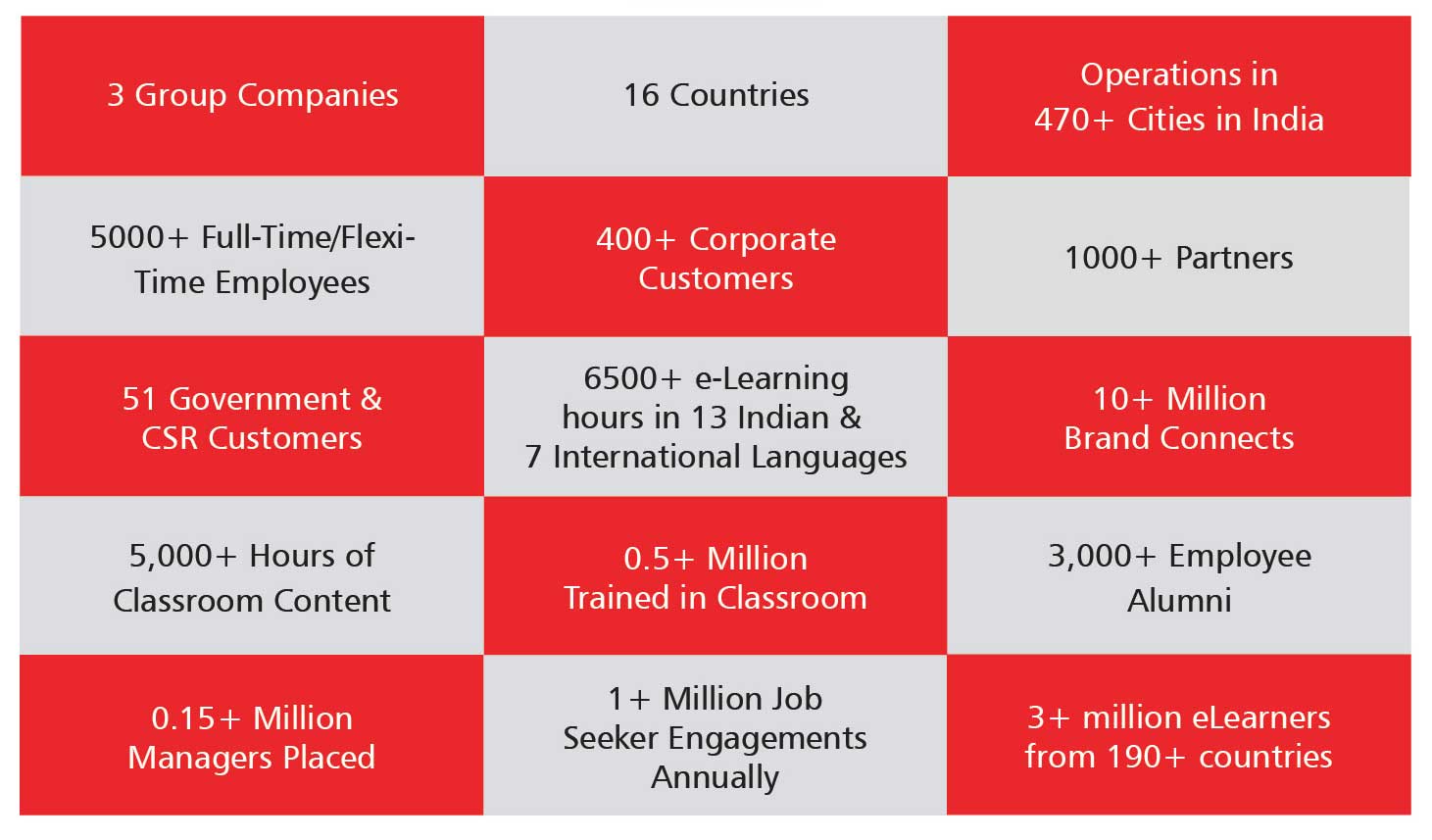 Our Leadership Team
170+ Man Years of Designing & Implementing HR Interventions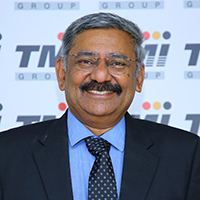 T. Muralidharan
Chairman, TMI Group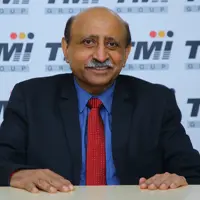 B. Ravi Ramakrishnan
CEO, TMI Group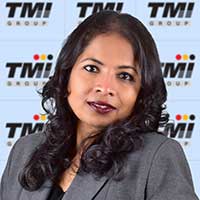 Niharika Chandrasekhar
Chief Sales & Marketing Officer,
TMI Group
Peter Ballem
CBO, Recruitment Business,
TMI Group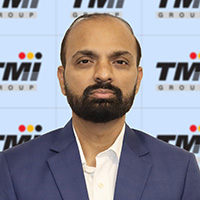 Prasad Desai
CBO, Learning & Training Business
TMI Group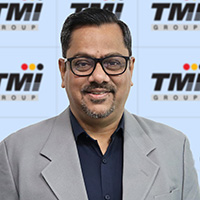 Samir Goswami
Chief Automation and Technology Officer,
TMI Group