International Placements – New vistas for India's talent
Germany, Japan, Europe, and the UK offer great opportunities for Indian IT talent apart from the US.
TMI's international placements division meets the requirements of both the employers in these countries and candidates from India.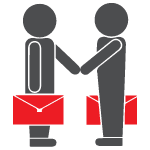 Partnerships
To ensure end-to-end process management we have partnered with recruiters based in Germany, Japan, the UK, and other European nations.
Our partners are focused on acquiring clients for recruiting IT talent from India. From identifying opportunities to matching talent, TMI works with the partners to ensure higher success.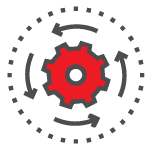 Well Defined Process
International placements are subject to local rules and regulations. Language and cultural integration are the softer elements of the transition of any candidate to these countries.
In association with our partners, TMI has designed a complete process to ensure smooth sourcing, verification, and migration to the country of work.
Candidates interested in overseas jobs,
please send your updated CV to
Skill Sets In Demand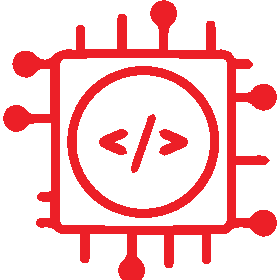 Embedded/VLSI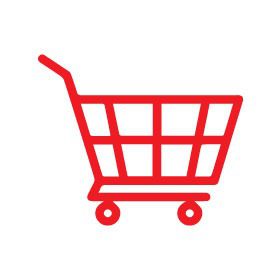 E-Commerce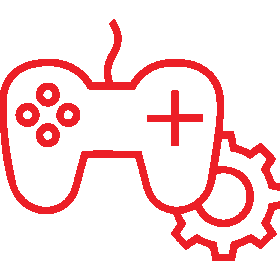 Gaming
Ai/ML
ERP
Microsoft Stack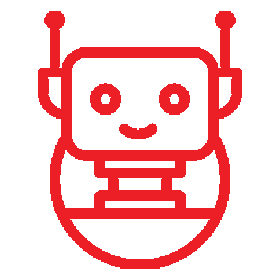 Robotics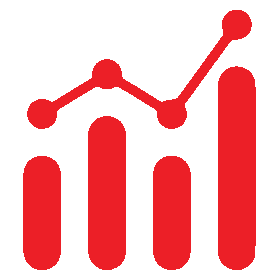 Data Analytics
Peter Ballem
Peter is the CBO and heads the recruitment practice at TMI. He has over 30 years of experience in Finance, Technology and HR industries.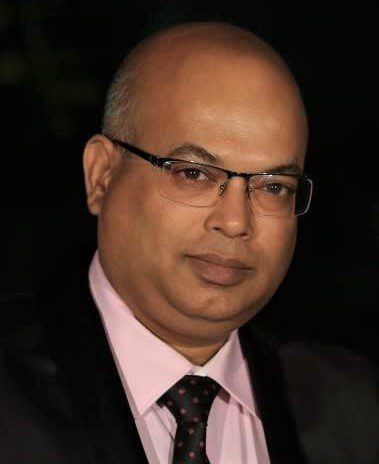 Narayan Prasad
Prasad has over 15 years of experience in IT Technical Recruitment spanning India, UK, and
EU geographies.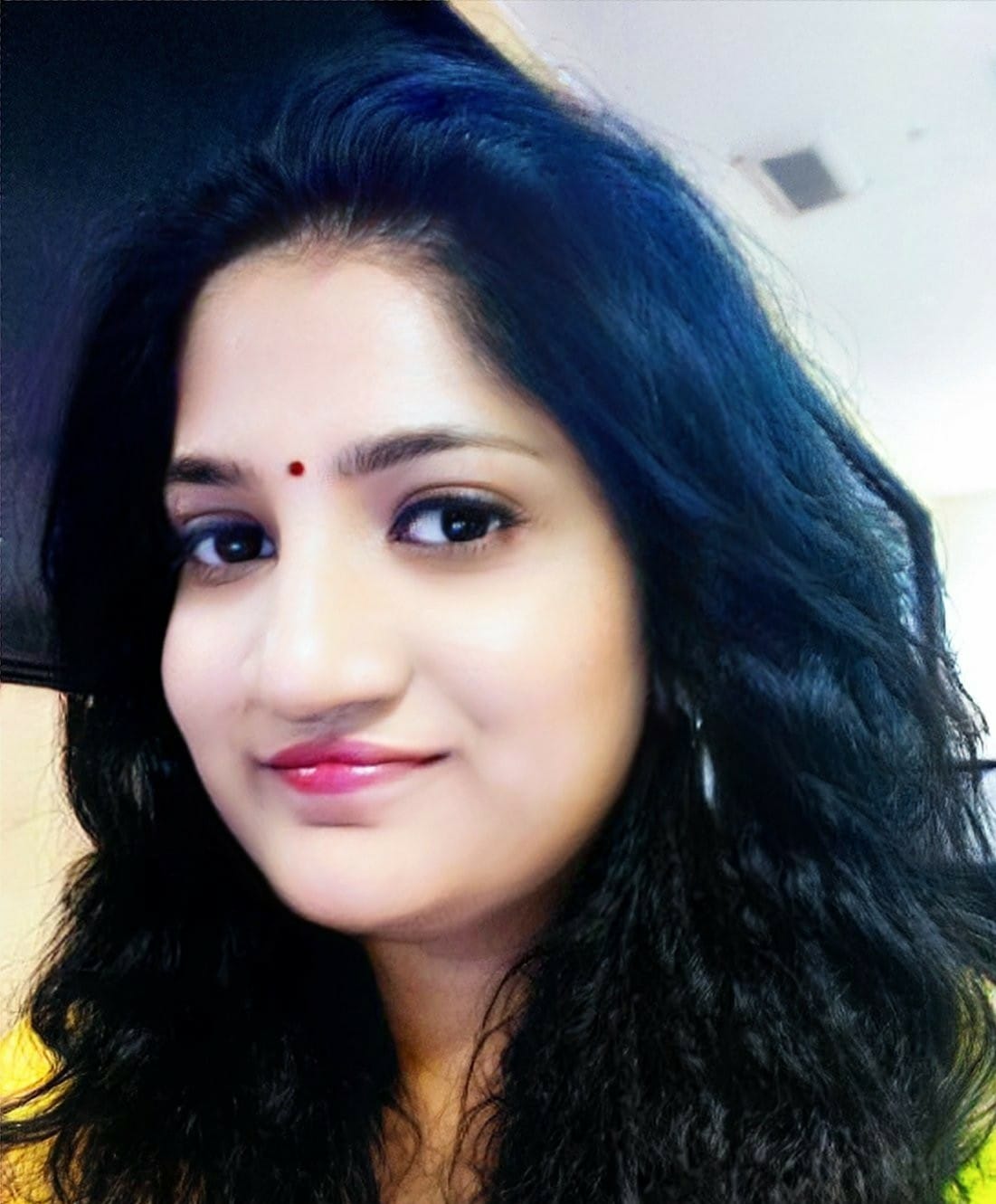 A. Sunitha
Sunita has 14+ years of IT Technical recruiting experience. Presently, Heads the IT Recruitment Delivery
Practice for TMI.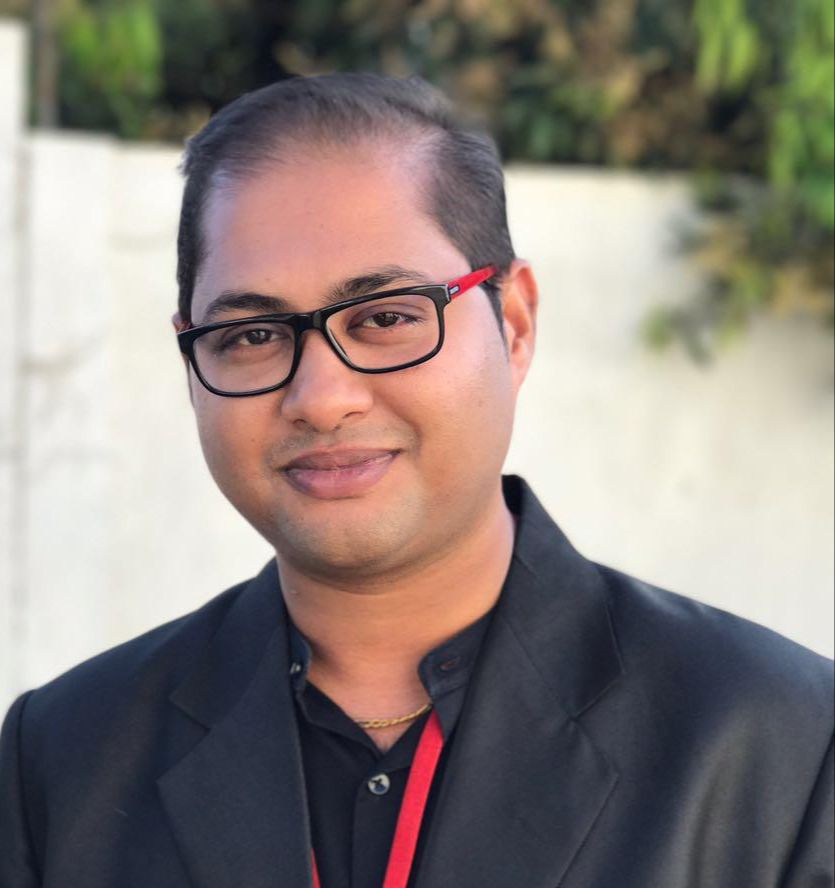 D. Santosh
Recruitment professional with over
12+ years of versatile experience with a demonstrated history of working in HR space.