One Partner
Document gathering, background verification, and more, all will be managed by TMI team.

Reduced TAT's
80% reduction in TAT's resulting in faster recruitment, and better candidate experience.

Track Online
An AI based interactive dashboard keeps you updated on the go.

Awesome Exprience
A pre-boarding experience that will delight the candidate and build your brand.
Tech enabled Onboarding Solutions from TMI bring the best of both worlds. Technology coupled with a strong service layer ensures outcomes. A 50% improvement in joining rates and a 20% reduction in costs is a direct benefit to our clients.
From Documentation, Assessments,
Background Verification to ID card, we take care of it all!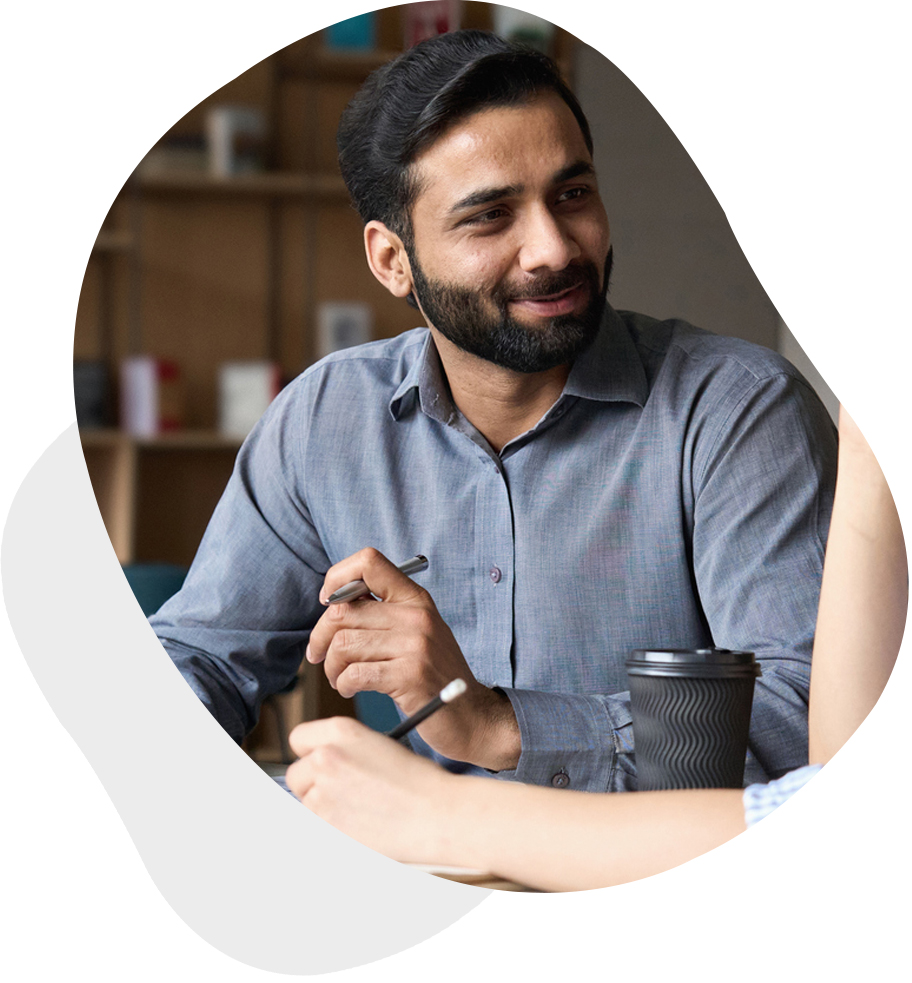 Pre Offer Process
Documentation
AI enabled document collection.
Document Validation.
Exception Approval Coordination and Tracking.
Compliance Adherence.
Behavioral Assessments/Aptitude Tests
On time Assessment Coordination and Scores generation.
CIBIL/CRIF Scores generation.
Candidate Engagement
Effective candidate engagement practices.
We focus on the quality of each interaction rather than volume.
Tailored candidate engagement based on level.
24 x 7 AI enabled assistance.
Offer Management
Salary Negotiation
Our trained associates ensures that the salary offered is as per company norms and range.
Validates experience range and last earned salary.
Exception Approval (If any) Coordination and Tracking.
Offer Generation & Acceptance
We enable companies to quickly onboard the Talent by our comprehensive candidate engagement models.
Reduce your offer release TATs by atleast 2 days.
Intention to Join
Our trained and experienced "Onboarding Specialist", can identify and red flag candidate at an early stage, "by probing them with the right questions."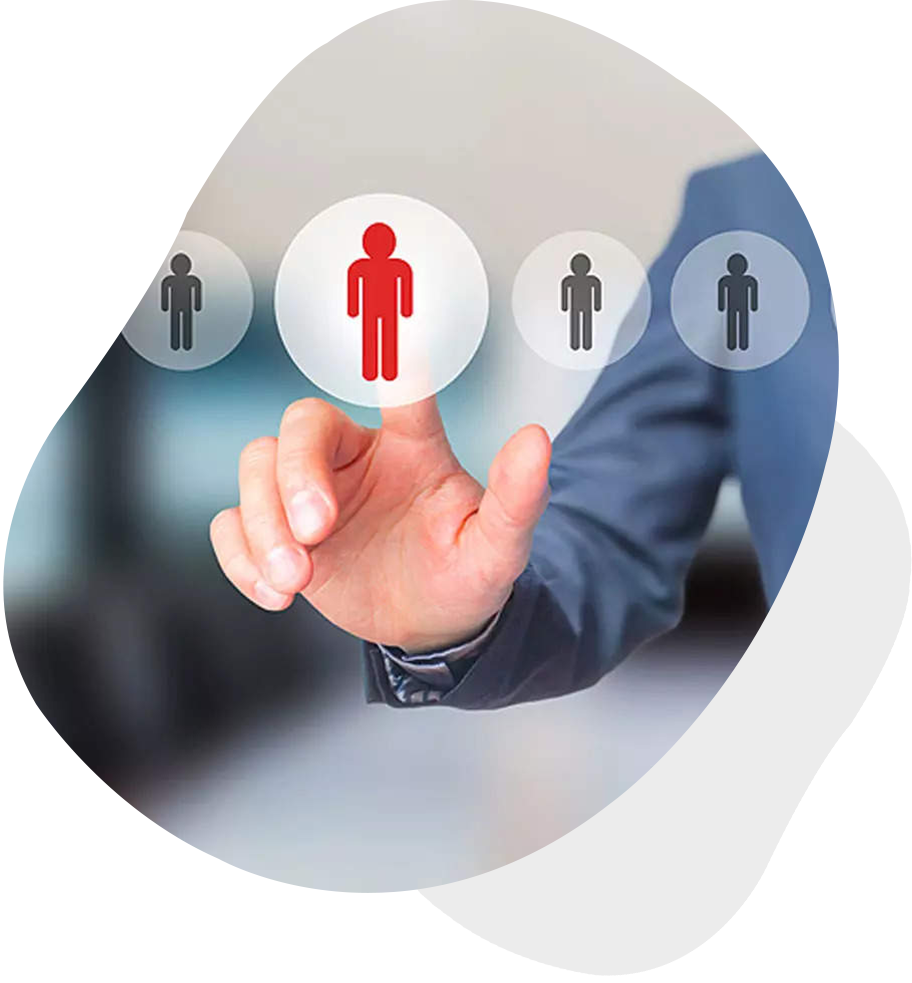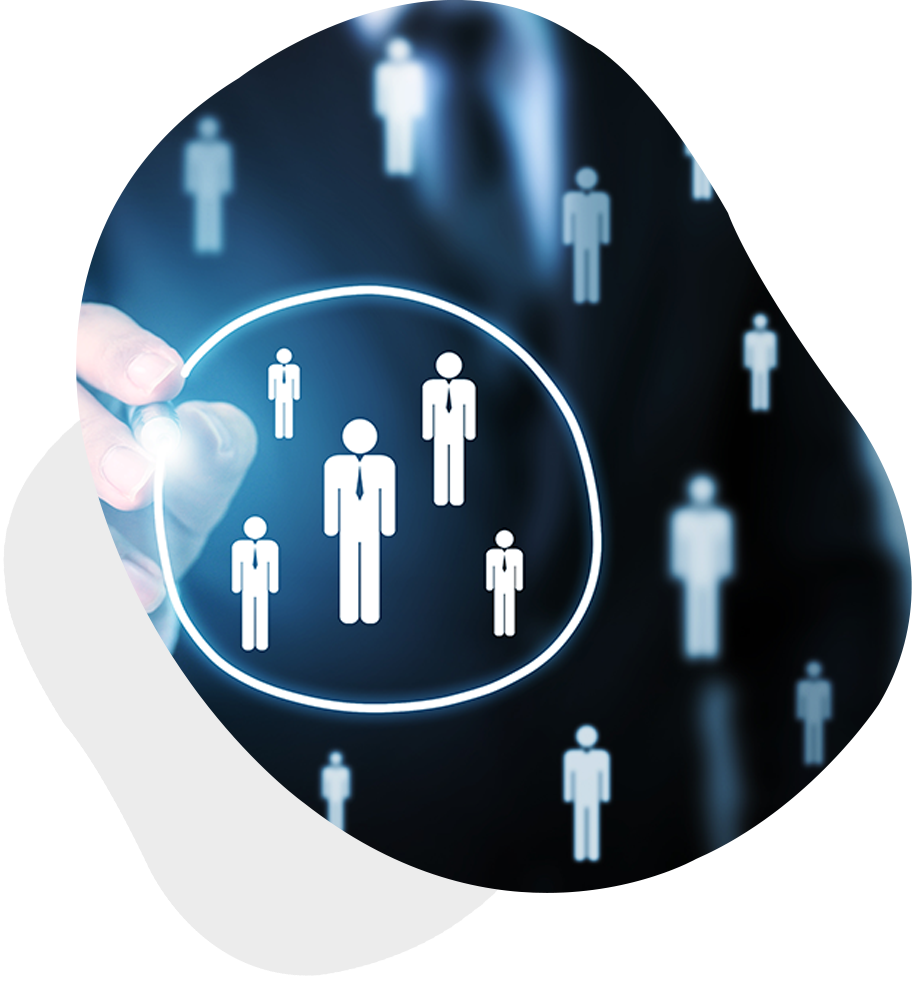 Post Offer Management
Post Offer Documentation
AI enabled document collection, brings down TATs by 80%.
Document Validation and Compliance Adherence.
Exception Approval Coordination and Tracking.
Joining Day Readiness
Keep a live track of tentative joiners basis–Location/State/ Region/HR Wise/Reporting Manager Wise/Grade Wise/etc.
Admin Coordination.
ID cards, Workstation, SIM card allotment.
Ecode generation–Our First Time Right Methodology ensures 100% Day "One" Ecode generation.
IT Coordination-Laptop/Data card allotment.
Background Verification
All Major BGV checks are covered under our services (50+ checks to choose from).
Criminal Records/ID check/Employment History/Credit history verification are done in less than 24hrs to ensure basic compliance.
Faster TATs for all other checks, as we ensure "First time Right" from the beginning.
2nd Level Insufficiency is promptly closed by our On boarding specialist reducing the overall BGV generation TAT.
Post Joining Support
Comfort Calls/Employee Feedback (30-60-90 days)
Get Insights on how New Hire feels about the journey so far (with Manager/Peers/colleagues/management) and if there are any unaddressed issues.
Close the loop on the concerns raised.
Deep-dive using an intuitive dashboard for more in-depth insights into your employee experience journeys.
Early Attrition Accountability (Joining to 90 days)
Assured reduction of early attrition by 2% than current %.
Reports & Analytics
Our Real–Time Dashboard (customizable) will give you an
in-depth/valuable insight on the stages across the process and trend.
Sit back and relax as TMI crunches feedback data and creates actionable reports for all your stakeholders.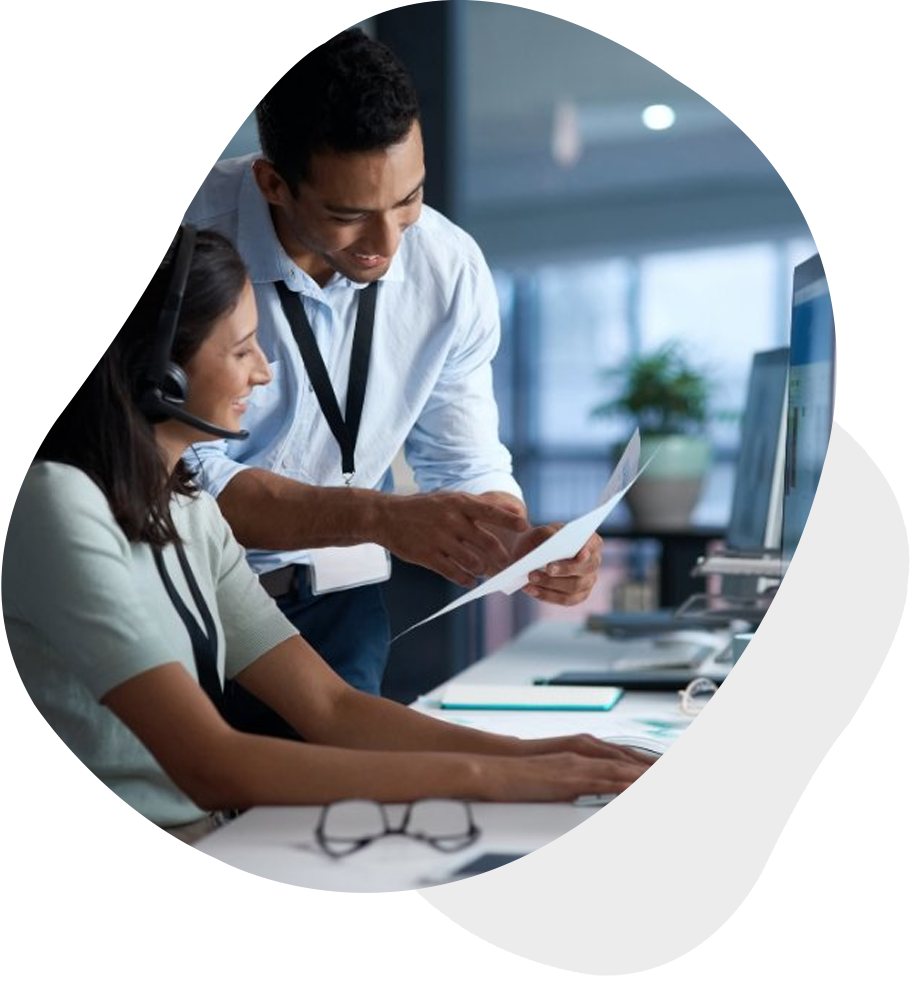 Meet TMI's On Boarding Solutions Expert
Simplifying HR. Amplifying Business.
Peter Ballem
CBO, Recruitment Business
Peter is the CBO and heads the recruitment practice at TMI. He has over 30 years of experience in Finance, Technology and HR industries.