Payrolling Services
Payrolling Services – Multiple Benefits
Payrolling services from TMI help you meet business challenges through recruiting support,
streamlined payroll with regulations and rules, ensure compliance and save on fees and fines.
Payrolling helps you increase your human resources at a faster pace as you access
the ready talent pool of TMI. Free up your resources for strategic work while you leave the payroll work to us at TMI.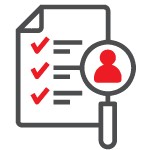 Recruiting Services
We have over 30 years of experience in recruiting space.
Whatever your recruiting needs- entry level teams, staffing or executive search – TMI is the right partner.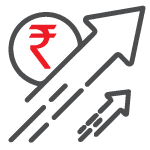 Cost Benefits
Payrolling reduces your manpower costs in terms of recruitment time and effort, employee benefits, and many other expenses.
Flexibility in manpower is a major cost advantage with payrolling.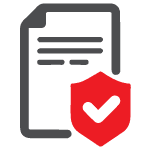 Compliance
TMI manages the compliance, legal, benefits, and salary of the employee while the company has complete control over intellectual property, and operational aspects. We manage the complete process end-to-end.
Connect With Us For All Your
Payrolling Services Needs
Sectors We Serve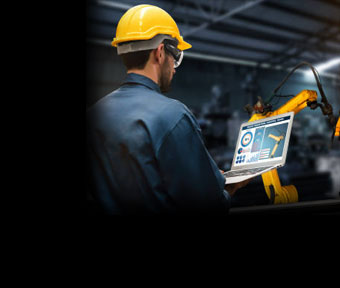 Agri-inputs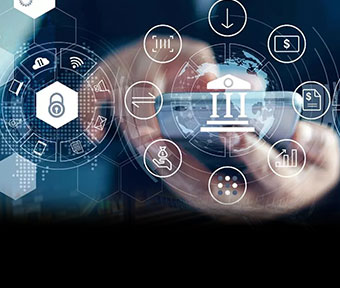 BFSI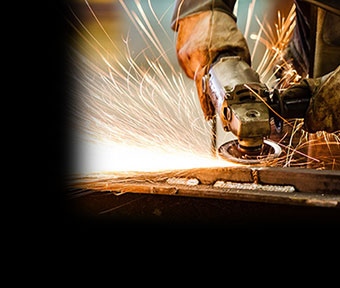 Engineering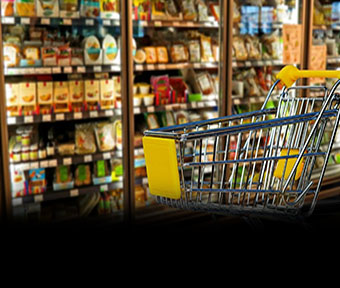 Retail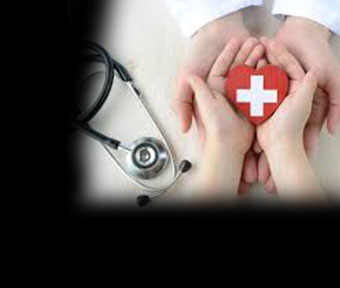 Healthcare
Meet TMI's Payrolling Hiring Expert
Simplifying HR. Amplifying Business.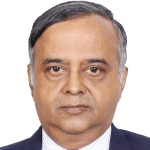 Ramesh M
Designation
Ramesh M, a Chemical Engineer and MBA from NIT Trichy, 22 years of Recruitment experience in TMI Group, been with TMI since 2000, handling hiring of talent at all levels across all sectors in industry, largely in Manufacturing sector.