STAFFING SOLUTIONS – SCALE WITH SPEED
We are one of India's first organizations in the workforce staffing space. We provide contractual or temporary staff to companies across various sectors. We have more than 5,000 people deployed in 1,000+ client locations across 659 cities and towns. Apart from the standard compliance, grievance redressal and payroll management, TMI also manages the attendance & productivity of the staffed workforce.
For some of our customers, we have been the go-to staffing partner for more than 8 years in a row. If all your temporary staffing numbers are with one staffing company, it will make absolute business sense to diversify and pilot with us to get a cost advantage and mitigate risk.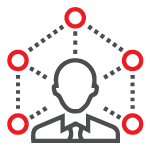 Domain Experts
Finding the right talent is a challenge for every organization. We have a vast pool of experts from various domains who will help recruit the right set of people for your requirement.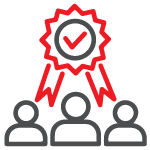 Skilled Teams
Right from Hiring, to Onboarding, to Payrolling and Exit Processing, this team manages the whole process seamlessly.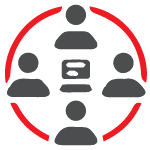 Advantage You
With National Reach, Data Led Processes and Robotic Process Automation, we can pass on the advantage of reduced costs and time to you. We have more than
100 bots running to improve the speed & quality of execution of all compliance and process cases.
Connect With Us For All
Your Staffing Solutions Needs
Sectors We Serve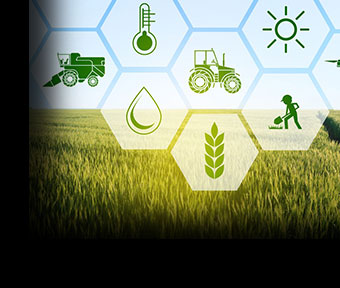 Agri-Inputs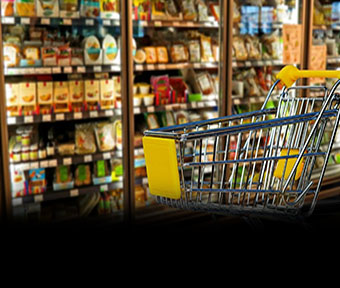 Retail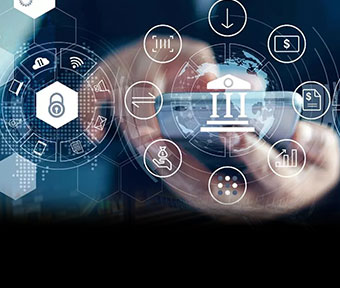 BFSI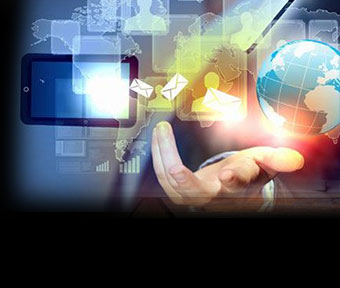 Information Technology
Meet TMI's Staffing Services Expert
Simplifying HR. Amplifying Business.
Peter Ballem
CBO, Recruitment Business
Peter is the CBO and heads the recruitment practice at TMI. He has over 30 years of experience in Finance, Technology and HR industries.